TORONTO
SURETRACK FACILITY
 321 Courtland Ave,
Concord, Ontario L4K 5B5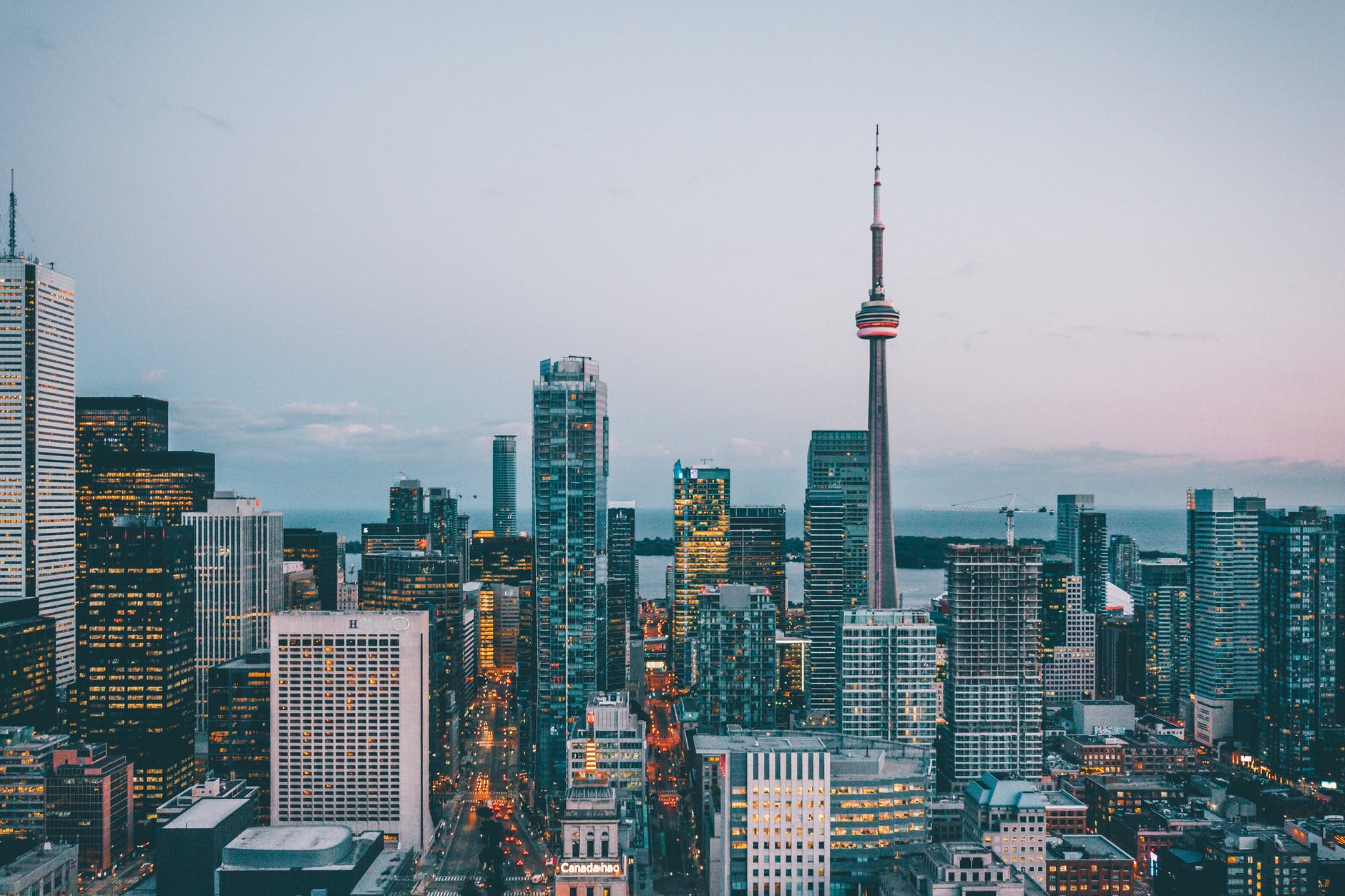 Excellent service for 30+ years!
At Suretrack Warehousing, we've been offering clients a seamless order fulfillment, warehousing and logistics solution for over 30 years. Our services start the moment an order comes in to one of our warehouses with inventory management, order fulfilment, packing, assembly and shipping. Clients can log onto our website to place an order, track exactly where that shipment is at any time and be notified exactly when it arrives. We are the trusted warehousing, shipping and logistics experts.
Get to know our family
INSIDE THE WORLD OF SURETRACK
Clients are amazed when they see the Suretrack Warehouse in Toronto (Montreal coming soon). Everything is meticulously clean and organized to allow good to be received, processed, stored and sent out to their customers as quickly as possible. Safety and efficiency are the big priorities that have helped us build our reputation over more than 30 years. We are your trusted warehousing partner you can count on at all times.